With the latest TSplus enhancements, publishing apps in folders for your users and downloading documents remotely has never been so easy.
App Publishing is now easier than ever: Administrators can now use the AdminTool to group apps into folders, then publish the folder to a single user or a group.
This makes permissions management for multiple apps easier to manage and makes targeted deployment of groups of apps a breeze.
All TSplus programs (Floating Panel, Application Panel, Taskbar, Folder, Web Applications Portal) and Mobile App will then display these folders accordingly: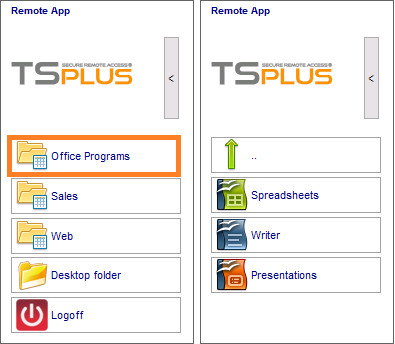 Always listening to its customers, the TSplus team recently introduced the 'Send To Client' feature, a right-click contextual menu that easily lets remote users download files to their local machines:

The Send to Client Contextual Menu must first be enabled by the Administrator on the "Advanced Settings" tab of the AdminTool.
You can rename this menu as you wish, "TSplus" is its default name.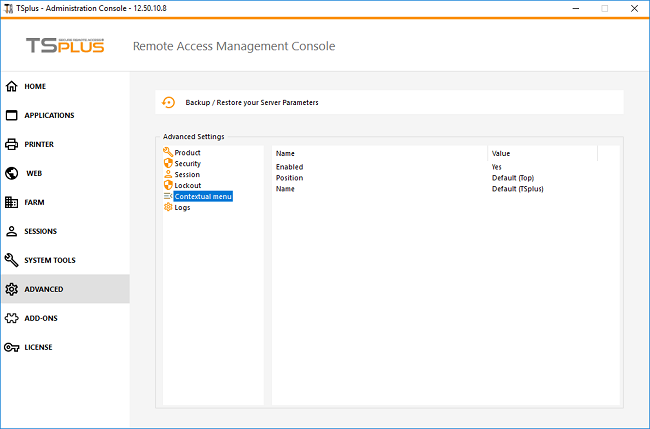 Download the latest TSplus Update Release to discover all the newest features.
For more information, see the corresponding documentation: Applications Folder, Contextual Menu and TSplus Changelog.