TSplus Version 12 has been a milestone in the development of TSplus. It was built on a history of success with a renewed focus on Quality and Professionalism. End-user feedback has been extremely positive. The best products require the best customer service. TSplus continues in this direction with major investments in online help and documentation. Let's have a deeper look at the latest innovations.
TSplus Presents New Tutorial Video for Version 12
The TSplus Marketing team has published a brand-new tutorial video detailing some of the changes in the new modernized interface. Titled "Getting Started with TSplus V12", the video takes about 5 Minutes to explain how to start using TSplus in few easy steps.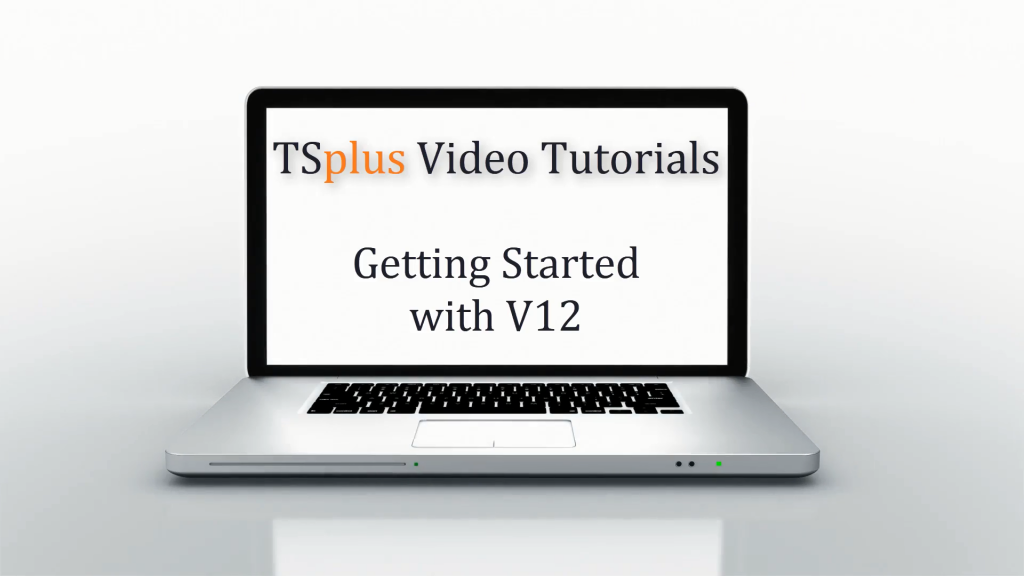 With the objective of helping partners, customers and end-users discover all the great new features and workflow of TSplus Version 12, the Getting Started video gives an overview of the new user interface, as well as details about some of the essential settings.
Overview of the information displayed on the Home Dashboard
How to Create New Users with Unique Credentials
How to Publish Applications or Full Remote Desktop
How to Choose your Favorite Display Mode and Settings
How to Assign Applications to One User or a Group of Users
TSplus Optimizes its Intelligent Support Agent
The TSplus Support Team has upgraded the Intelligent Support Agent. By consolidating providers, it Intelligent Support Agent is now better integrated into the support system than ever. "Meji" has undergone a for the better: She now gets all her knowledge directly from the FAQ database and learns by herself as time goes by.Every time a new question is submitted, TSplus Support Agents create a solution entry in the FAQ and Meji automatically saves it in her memory. By doing this, Meji is able to offer up to three related answers to customers seeking help, including links to the User Guide and screenshots.
The FAQ knowledge base can also be directly consulted from the Helpdesk homepage. Meji is available on all "Support" pages on tsplus.net website. Her mission is to guide users in better understanding TSplus products, to help them find their way in the online documentation and get faster support with fine-tuned and precise tickets. 
However, it does not replace proper TSplus Customer service for complex situations and specific issues. It is always possible to open a ticket for more accurate help.
With this new chatbot, the Support team will be able to focus on complex tickets and high quality service, which will create a better support experience for all customers.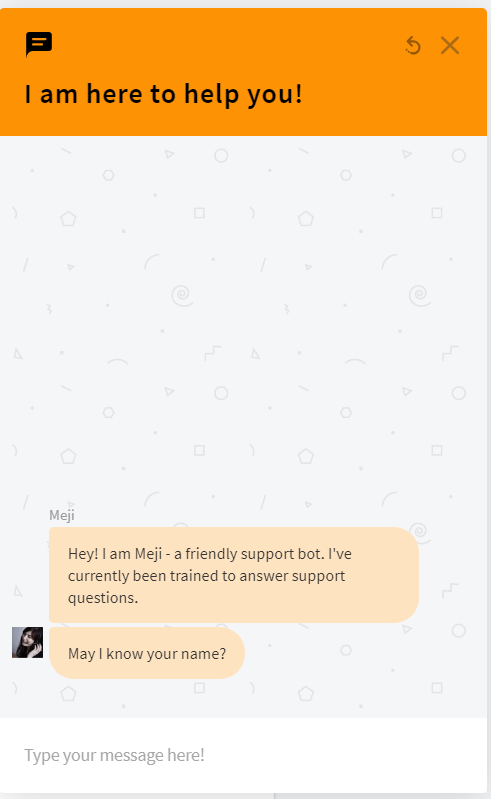 www.terminalserviceplus.com