The developers at TSplus are integrating its line of Security Companions under a unified identity: TSplus Advanced Security. This step is being taken in response to the suite of tools' growing success with TSplus customers since the integration of RDS-Knight, 2FA and Server Genius trial versions into TSplus setup with the 12 major release.

For the last weeks, TSplus has been rolling out a new branding effort to better reflect the company's identity, and more importantly, the core place that security is taking today in the software's development. TSplus is now entering a new phase of integration of its protective features. In this spirit, the branding of its Security Companions (formerly designated as "Add-ons"), which help keep Remote Desktop use as safe as possible, will be updated to reflect the forward thinking changes.
The names of the different add-ons disappear in favor of a common brand:

The brand "TSplus Advanced Security" has been introduced to further reinforce the product line's consistency and visibility. The new brand will express the idea of a common ecosystem of solutions:
TSplus – Security Essentials (former RDS-Knight Security Essentials)
TSplus – Ultimate Protection (former RDS-Knight Ultimate Protection)
TSplus 2FA
TSplus Server Monitoring (for the moment still Server Genius)
The branding may change, but the commitment to security remains, and the technology upon which TSplus and its Security Companions are built will continue to be enhanced and applied to each operating segment.
"This realignment is the logical evolution in the development of our business and culminates one year of planning and positioning to bring together TSplus and RDS-Knight."
– John Davies, CEO of the company developing TSplus.
The organization is very happy with the new brand name and confident that customers will more easily find their way in TSplus' universe of Remote Access and Security Companions for RDS Admins.
A new logo is being designed to identify the suite of TSplus Companion Tools under the new "TSplus Advanced Security" brand. For the moment, the cyber-security program is displaying a neutral icon, announcing the change: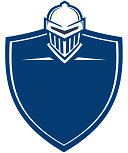 Along with this freshen up, TSplus' latest version, released on October 21st, already integrates the re-branding and displays "TSplus Advanced Security" Essentials or Ultimate – instead of the former "RDS-Knight" if the add-on is installed. This means that all customers combining both solutions will see the name of their application being automatically modified after they apply the update.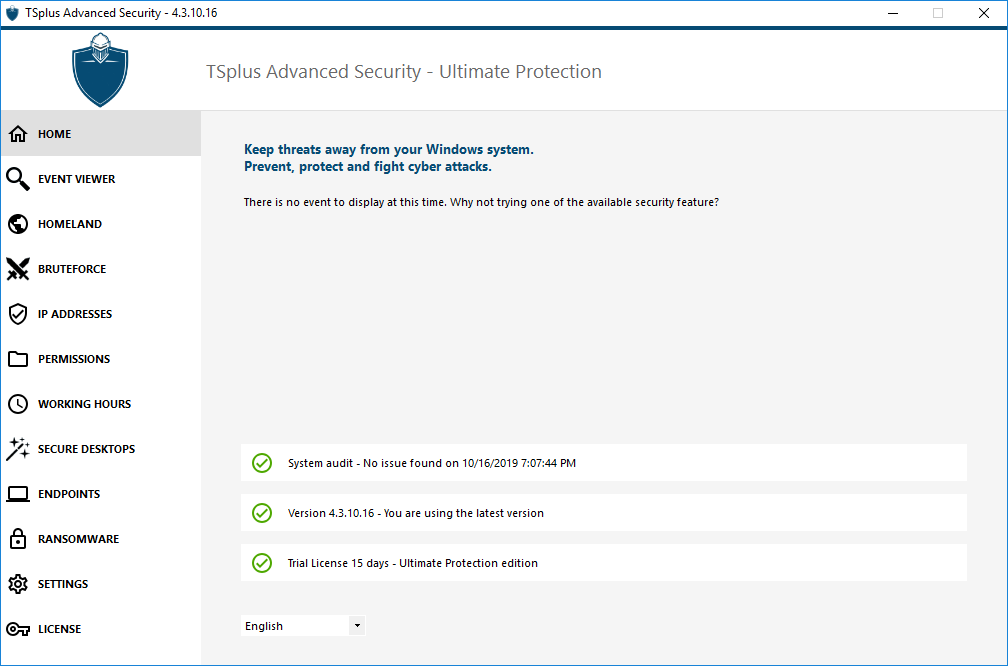 This version enhances TSplus 2FA companion tool, along with other nice improvements.