Facing the countless cyberattacks performed via Remote Desktop connections, it is necessary that RDS administrators equip themselves with the best possible security tools.
With its range of seven efficient protections, TSplus Advanced Security is the best companion tool to secure your TSplus servers.

Today, TSplus Advanced Security adds a new string to its bow with its own built-in firewall!
To enable it, administrators need to go to the "Advanced settings" tab of the AdminTool and set "Use Windows Firewall" to "No" in Product settings. This will automatically activate TSplus Advanced Security's firewall!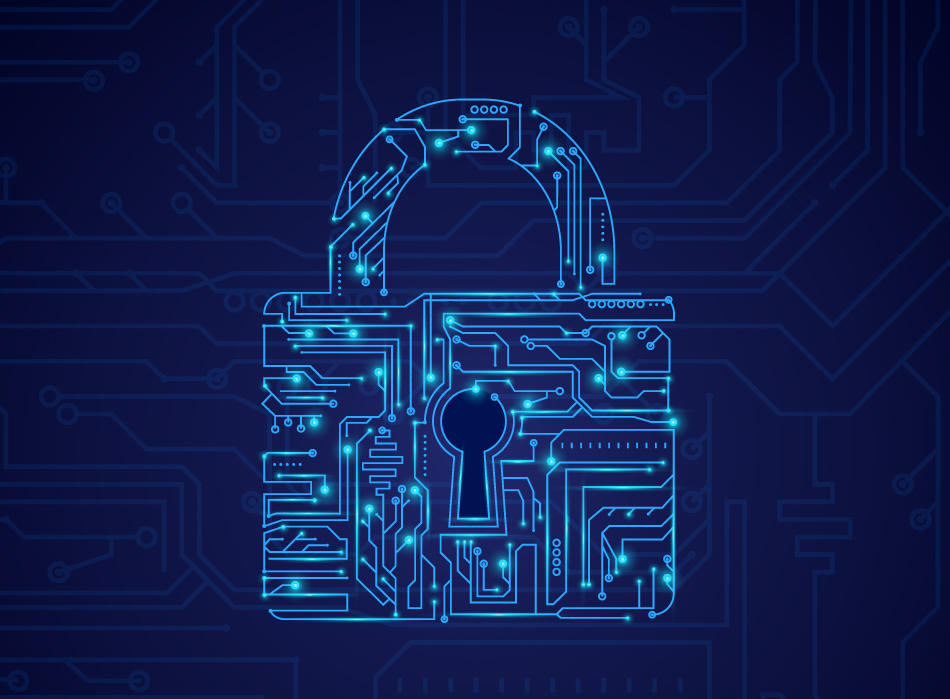 This is a big step forward, as it offers two major benefits:
IT Admins will now be able to use TSplus' security companion in conjunction with industry-standard antivirus options, with no firewall conflicts.
Organizations will no longer be locked into using Windows firewall. To make it even more attractive, the new firewall is efficient – low resource footprint and optimized bandwidth usage.
With its new firewall, TSplus Advanced Security will have access to a wide range of data and will be able to perform Deep Packet Inspection and to develop useful network monitoring features in the future.
TSplus Advanced Security 4.5 includes all previous releases enhancements and fixes, such as the "Backup/Restore" button at the top of Advanced Settings. Backup or Restore the data and settings in a click.
Plus, the Permissions feature which provides the easiest way to Inspect (Security Essentials) and Edit (Ultimate Protection) user and group Windows privileges for sensitive locations is now available for the management of Printer and Registry files.

For more information, see the corresponding documentation and Changelog: TSplus Advanced Security.
graphics  – freepick.com