Hello,
A new version of TSplus is being uploaded right now and will be available within few minutes.
This is our comment for this new version:
– Happy New-Year to all: Major release 11.10 announcement
– The new Application Panel enables to display published applications like we do with the Web Application Portal but within one single session.
This program is handsome and can be customized by the administrator to deliver a nice user experience.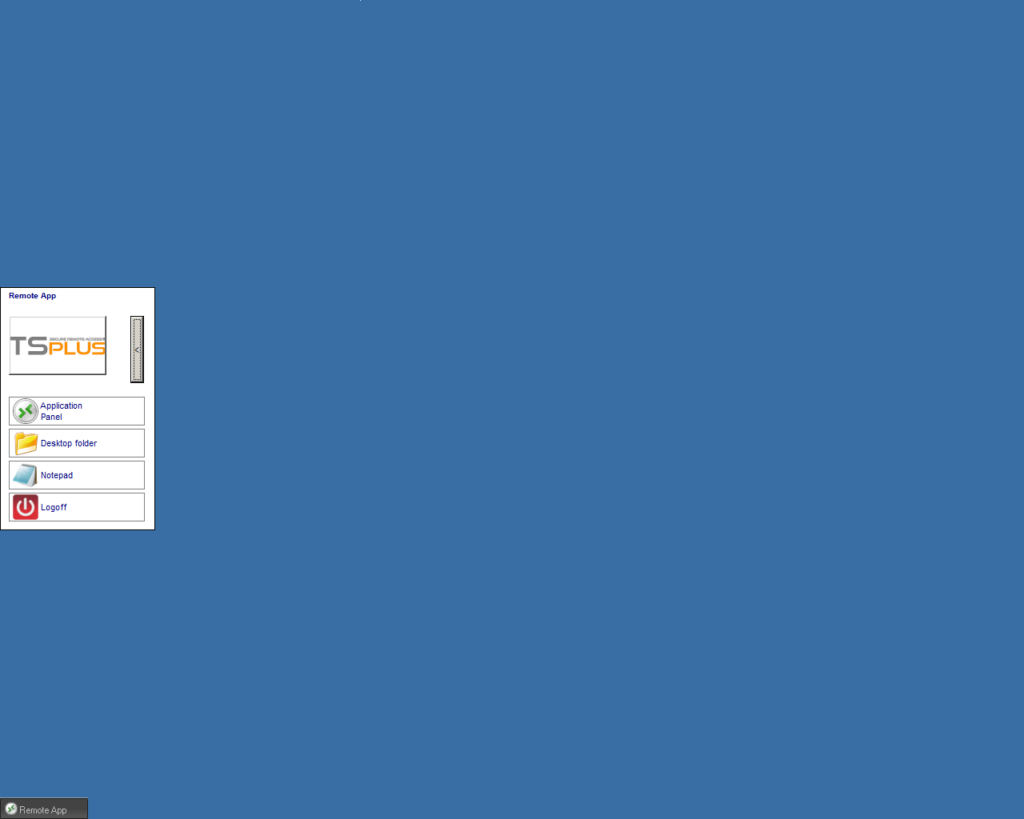 – The new Universal Printer Management tile enable to get in one single GUI the required tools to install, uninstall, display and handle the Universal Printer options.
The main goal of this new tool is to give to each administrator a better control what must be done when any issue with the Universal Printer must be fixed.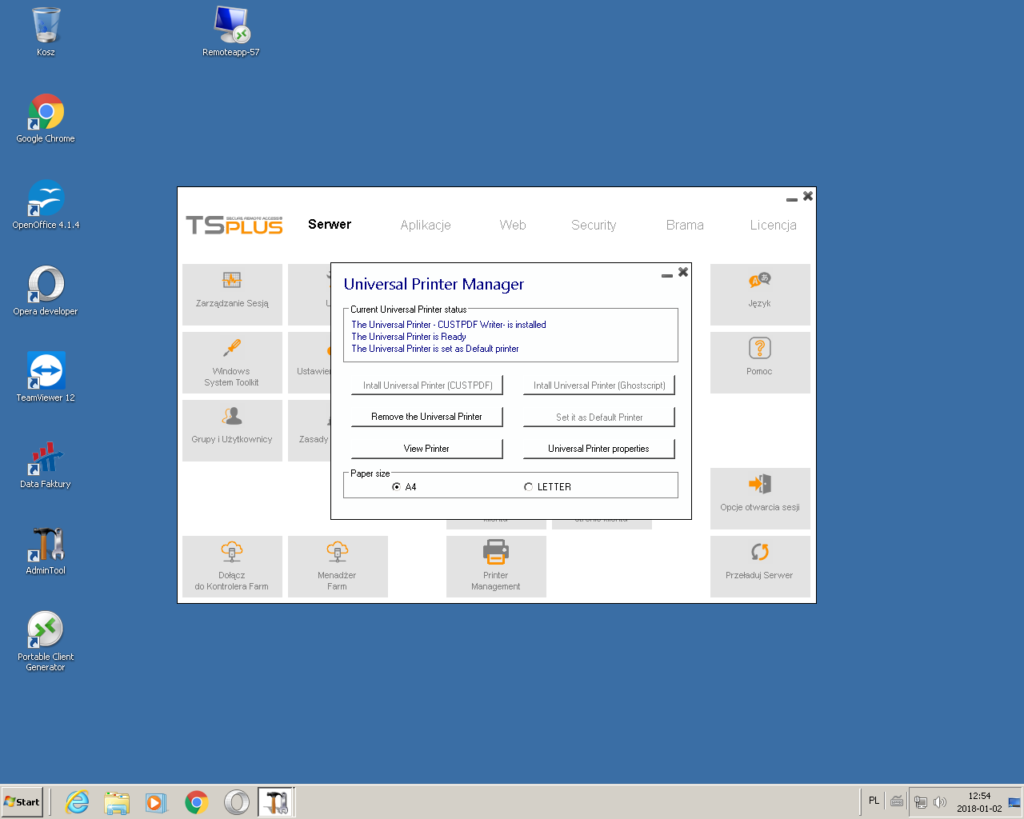 – The new HTML5 kernel  enhancements are just great.
The behavior has been dramatically improved to deliver an excellent behavior on tablets or smartphone.
With these enhancements our goal is warrant the best possible solution to connect from a tablet.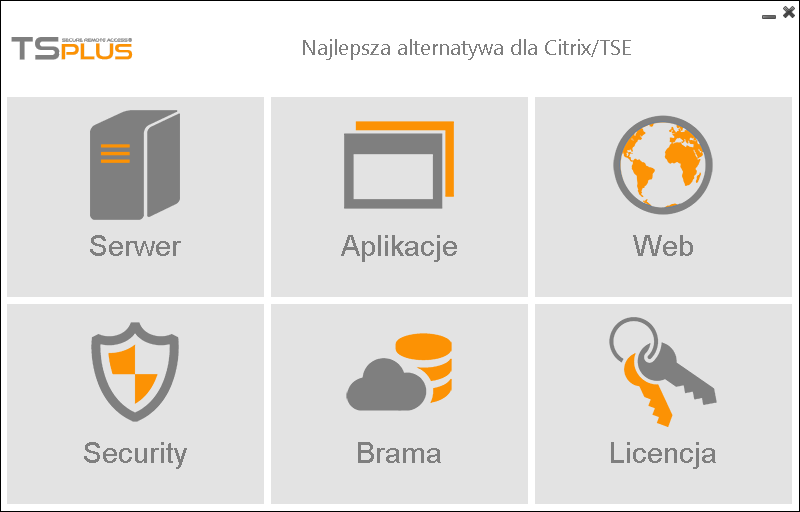 – The Folder.exe program has been enhanced for a better user experience.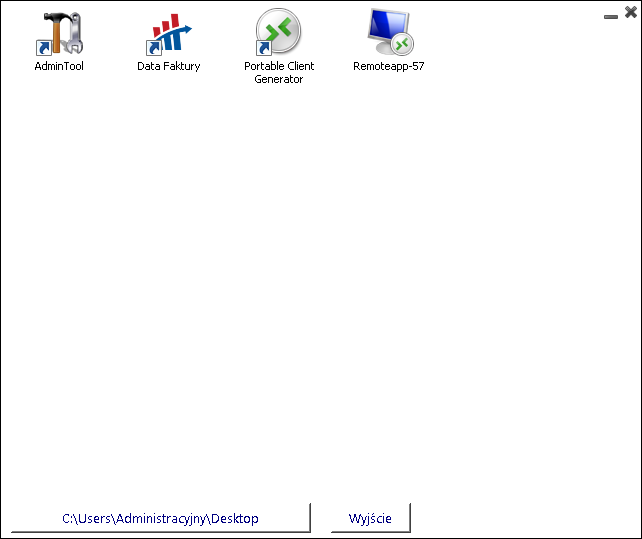 – The major release 11.10 is including the fix of all known issues except one.
On W10 with the latest MS KB, multiple sessions started with the same logon/password is not acting as expected.
(second sessions are capturing the first session). We do not know yet when
we will be able to fix this specific W10 issue.
The download links are unchanged:
Full setup program:                 http://dl-files.com/data/ followed by your Setup program name
Update Release patch:               http://dl-files.com/data/UpdateRelease.exe
Kind regards,
TSplus Eastern Europe Team